Bell & Gossett Pumps & Part Sales
Learn More About Bell & Gossett, a Xylem Brand:
Bell & Gossett is a leading manufacturer of pumps, valves, heat exchangers and accessories for plumbing, wastewater and HVAC — including steam and heat transfer — applications.
Xylem's well-known Applied Water Systems global brands have served the water market for many decades, providing world-class products, comprehensive solutions and unmatched application expertise in more than 150 countries. We offer a complete range of energy efficient pumps, boosters, drives, valves, heat exchangers, controllers, and water systems for numerous applications in the building services, general industrial, food and beverage, marine and agricultural markets.
Together, we meet the world's most critical water challenges head-on by engineering the broadest portfolio of products, applications and services to create efficient systems and sustainable solutions. Every day, our company meets the expanding needs of growing populations, communities, and industries that are driving demand for water system improvements, often in the harshest environments.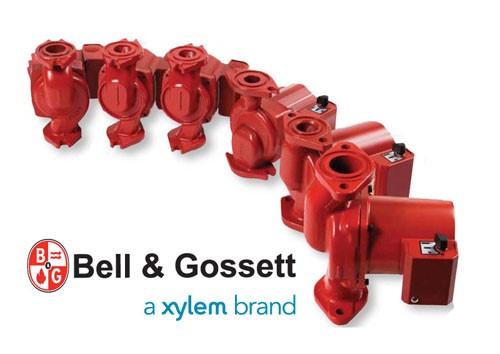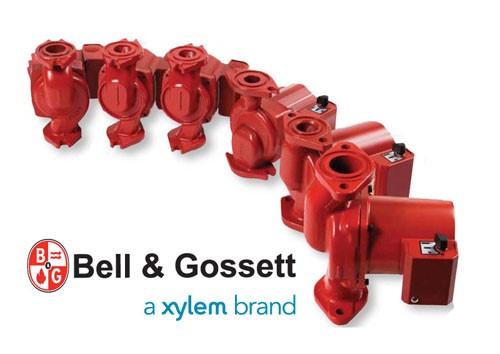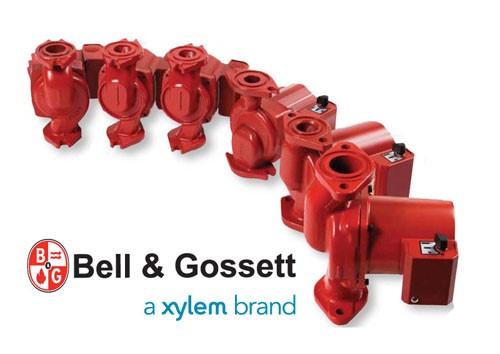 Pumps & Circulators
Bell & Gossett's complete line of in-line and base-mounted centrifugal pumps and circulators can handle virtually any HVAC requirement. The pumps are engineered for exceptional performance and rugged durability. They are designed for easy maintenance and to be highly energy efficient.
The pumps provide reliable operation in a variety of applications, including hydronic heating and cooling systems, industrial, refrigeration, cooling towers and irrigation. All B&G pumps are manufactured at an iSo 9001- approved facility.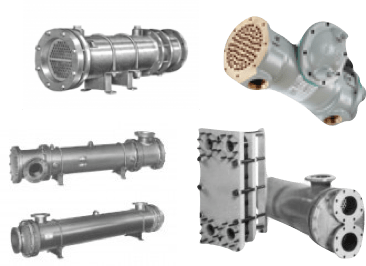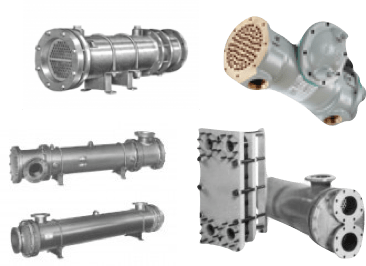 Heat Exchangers
The Bell and Gossett line of plate heat exchangers offer maximum efficiency in minimal spaces.
The Bell and Gossett Brazed Plate (BPX) and Gasketed Plate (GPX) models come in a variety of sizes and capacities for optimum heat and thermal transfer.
The B&G steam and water powered heat exchangers provide instantaneous heat transfer.
The Bell & Gossett WU model is aided by a B&G booster which pumps boiler water through the shell of the transfer unit for efficient, high capacity heating solutions.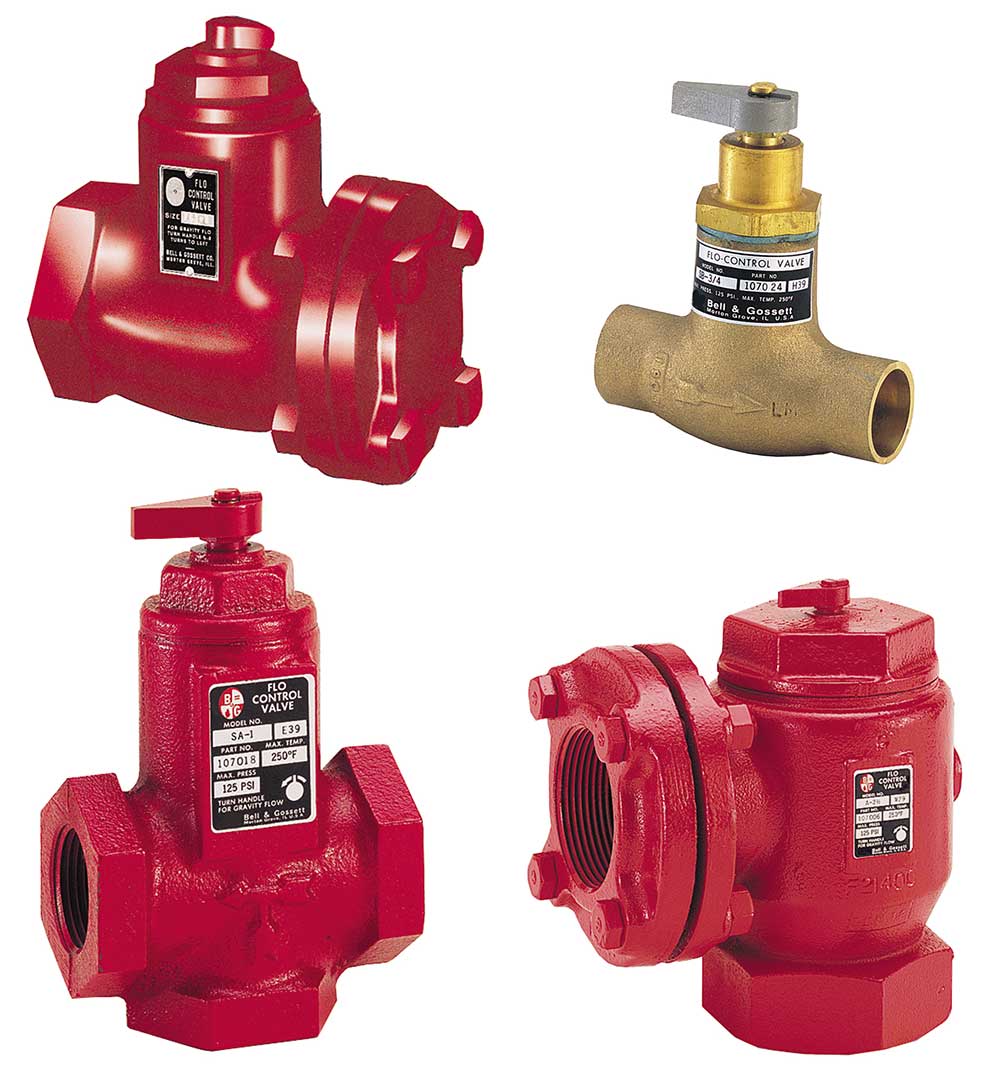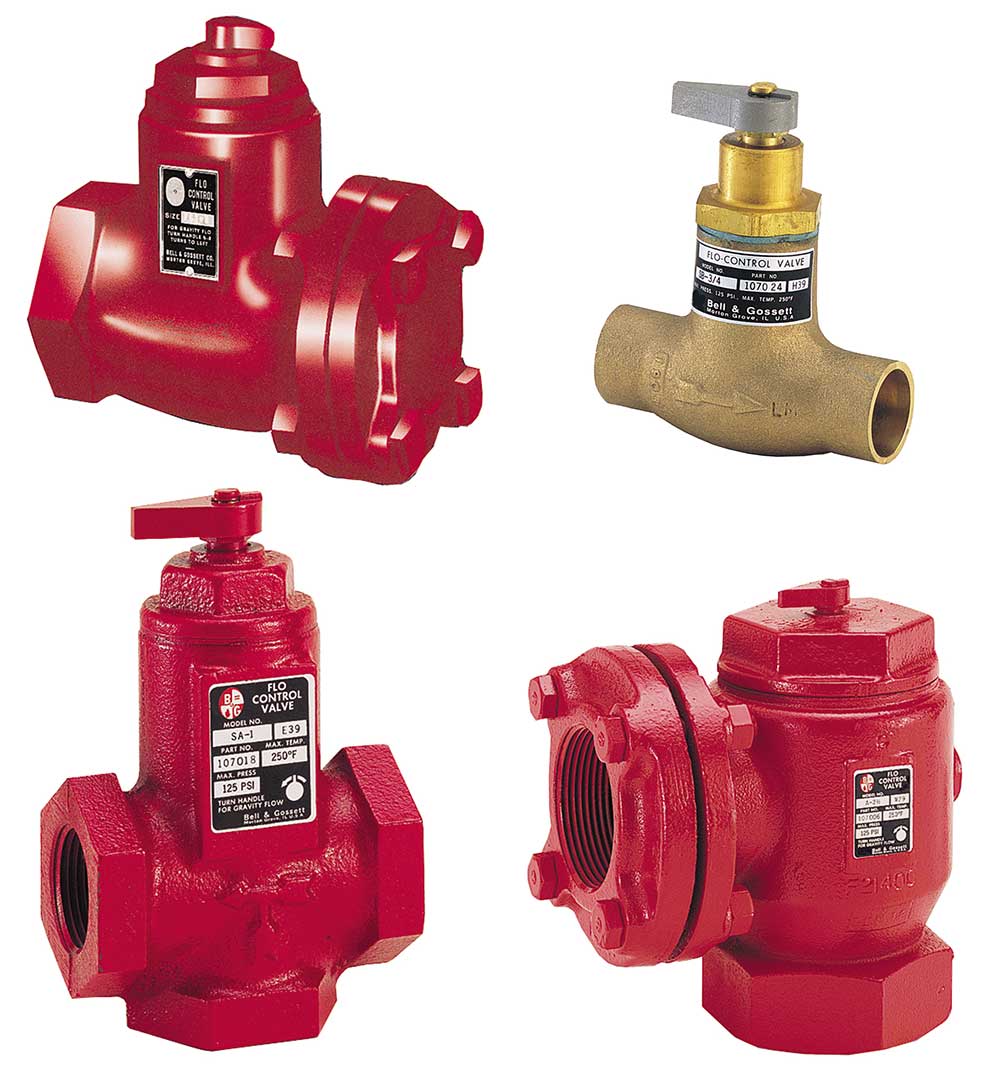 Flow And Balancing Valves
BELL & GOSSETT'S HYDRONIC BALANCING SOLUTIONS GIVE YOU THE PERFECT BALANCE OF ADJUSTABILITY AND EFFICIENCY.
Optimized system efficiency reduces energy and operating costs while increasing comfort.
Field adjustability for precise control when and where you need it.
Control flows independent of fluctuating system pressures (pressure independent valves only).
Broad product range and sizes ( ½" – 20″) provide a solution to fit any system needs.
Complete coil hook-up kits available for ease of installation and serviceability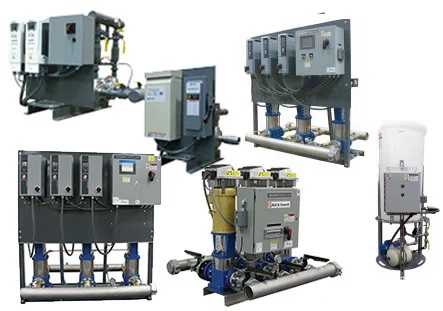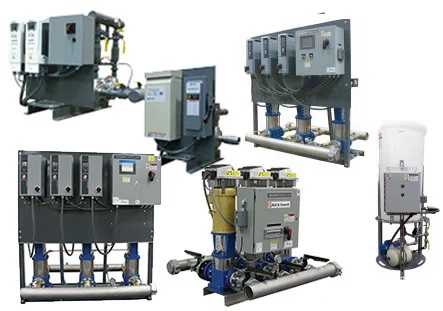 Pump & HVAC Accessories
The most complete line of hydronic heating and plumbing products. All from a single source – Bell & Gossett.
PSH – PRIMARY SECONDARY HEADERS
The B&G low-loss header, Model PSH, is a combination air separator and manifold that creates independent primary and secondary circuits.
PUMP ACCESSORIES
Triple Duty Valves – a combination shut-off valve, centered guided non-slam check valve and calibrated balance valve in one device.
Suction Diffusers – angle pattern, flow-straightening fittings that combine a diffuser-strainer orifice cylinder and full-length straightening vanes to provide ideal flow conditions for the pump suction.
FLOW CONTROL VALVES & FITTINGS
Valves and accessories for controlling flow in hydronic heating, plumbing and solar systems.
AIR VENTS
RELIEF & REDUCING VALVES
Valves for protecting fired and unfired hot water vessels against hazardous operating pressures.
ZONE CONTROL VALVES
Valves and accessories for controlling flow in heating system zones.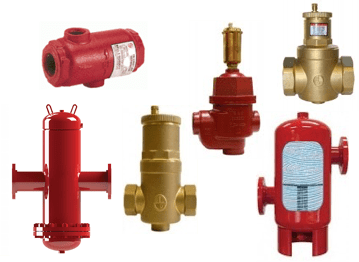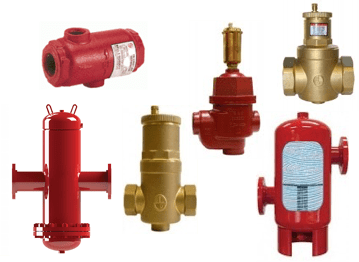 Air Eliminators Air Dirt Separator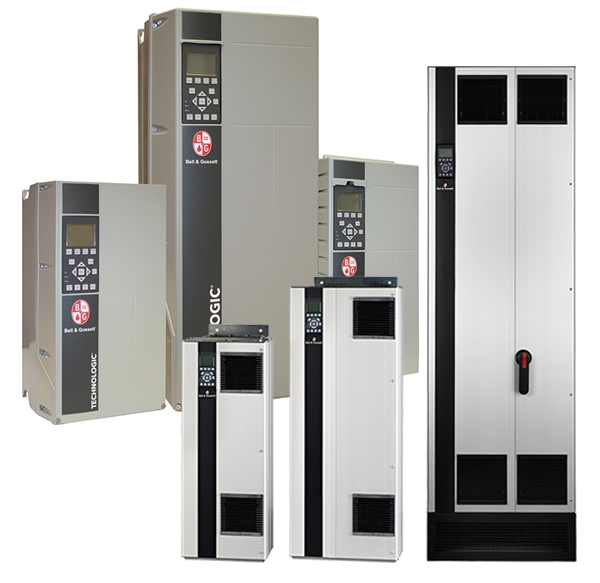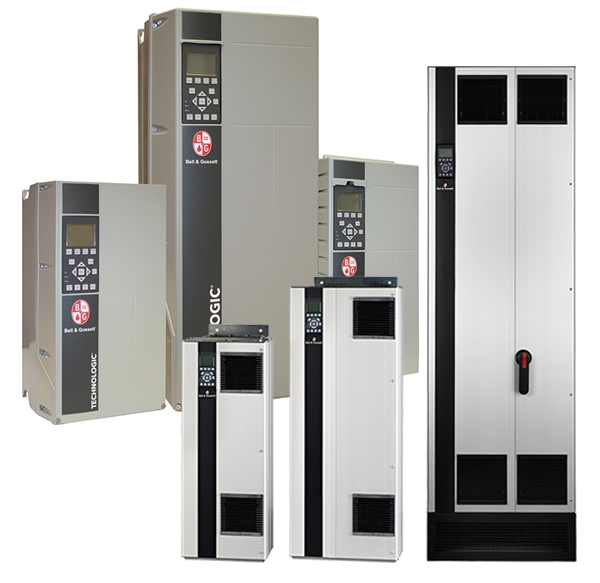 Variable Speed Controllers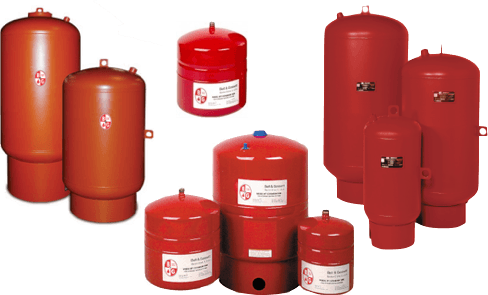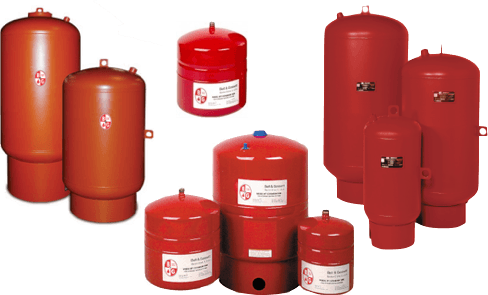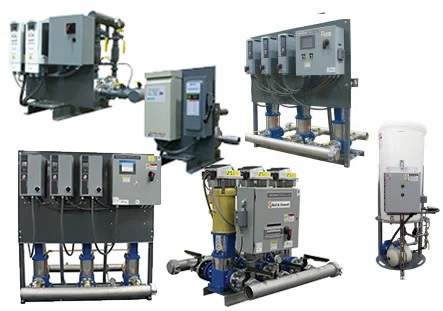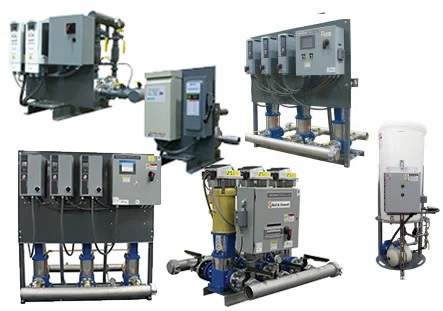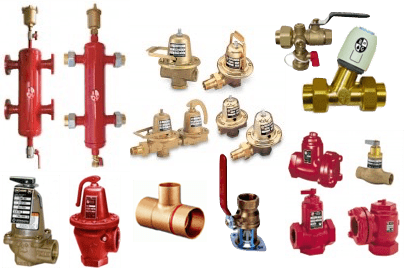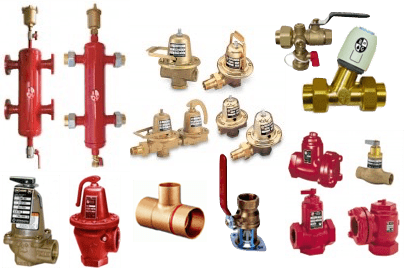 Boiler Control & Flow Switch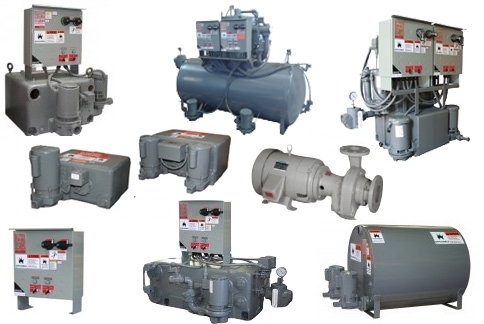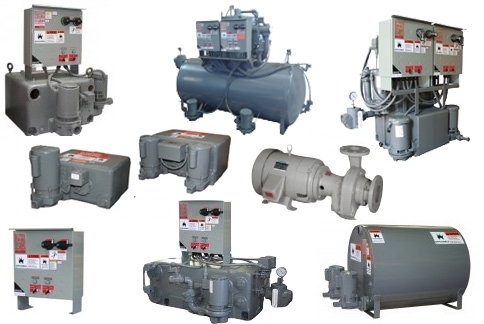 Boiler Feed And Condensate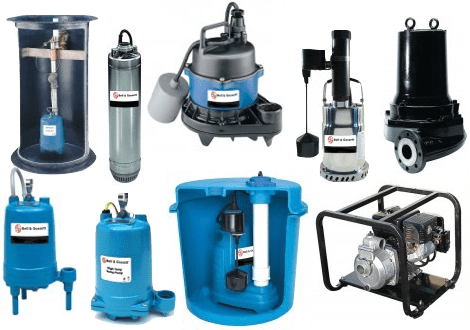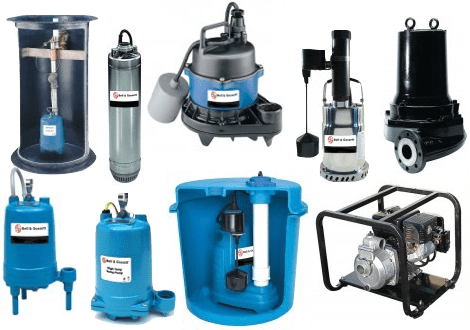 Bell & Gossett Centrifugal Pump Brochure