Armstrong Pumps
At Inline Sales we supply Armstrong pumps for your plumbing needs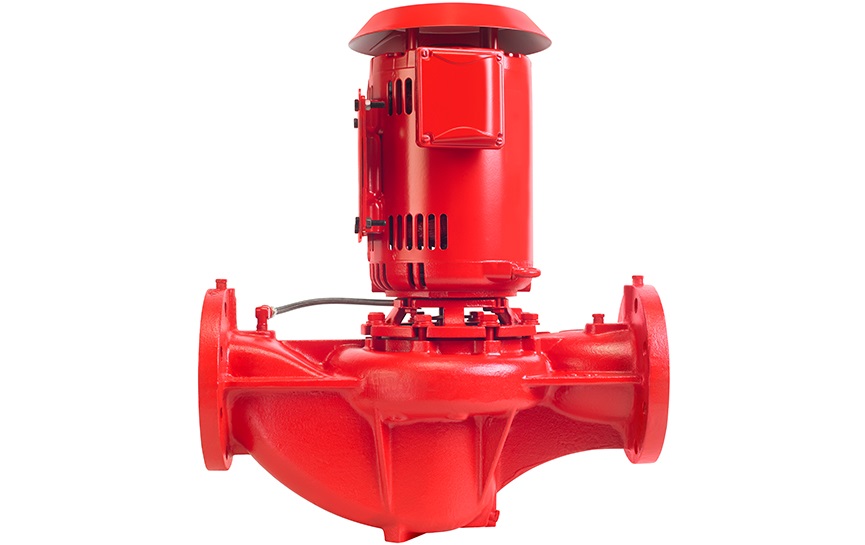 Inline Sales and Service Ltd. has the right machine for your plumbing needs. Simply choose from our wide variety of Armstrong pumps, pump parts and accessories.
Bearing Assemblies
Gaskets
Motors
Seal Kits
Shafts and Sleeves
We supply plumbing solutions to commercial and industrial clients across the country. We have the Armstrong pump selection for any industrial or commercial job big or small. Circulating, base mounted centrifugal, motor mounted centrifugal and Armstrong vertical inline pumps are all available
Inline has the Armstrong pump selection to get your plumbing systems working
We employ a staff of highly trained technicians, and because we store the necessary Armstrong pumps and pump parts right in our warehouse, they can easily customize a pump to your requirements. In fact, thanks to our in-house team, our built-to-order pumps can be made and out the door faster than larger scale factories.
Our priority will always be the quality of your plumbing system. Even if a pump part is temporarily unavailable, we'll go as far as needed to make sure it finds its way into your hands. We explore every avenue to make sure your pump's delivery is on time.
Located in Surrey, British Columbia and with over 20 years of experience, we service all of Canada and North America. At our workshop, we manage a full service, state of the art service facility providing fabrication, machining, assembly, testing and equipment repair. Not only do we supply brand new Armstrong products but we can also repair a current system. From simple repairs to larger overhauls, our technicians will take you through the process making sure the right parts go into the right pump.
With an extensive inventory of Armstrong pumps, you can be sure we have the pump you're looking for, and we're not just an Armstrong pump one-stop-shop. We have supply pumps from some of the top brands around. Bell and Gossett, Grundfos and Taco are all available. We also stock Weg motors, John Crane Seals, McDonnell, and Miller and Hoffman specialty parts and pumps. From pump repair, parts replacement, to custom built-to-order pumps Inline Sales has the equipment you are looking for.